learn how to make your classic coffee mug, create a comfortable handle, and decorate using stamps, slip and texture.
B Y O B
yo, teach!
what you'll make:

one handmade mug using your hands and a few tools, no wheel required 💕
how we'll make it:

we'll roll out slabs, texture using stamps and natural materials, and add a coiled handle to finish.
when you'll get it:

ceramics is a process, and a long one! glazed pieces are ready for pick up within 2-4 weeks of classes. we'll contact you when work is ready ❤️
when you'll glaze it:

usually 2 weeks after class. we'll text you when work is ready to finish.
more
liza q. furr

liza q. furr is a lifelong floridian, multidisciplinary artist and lizard lover. she started working with clay in 2014 while studying at the university of north florida, where she earned a B.A. in sociology with a minor in ceramic arts, though there's nothing minor about it …
liza taught at several art studios and museums through out broward county before launching dirty lizard studio in june 2023. she usually pinches and coils clay in functional objects, occasionally hopping on the wheel when she's looking for a little excitement. 
good things to know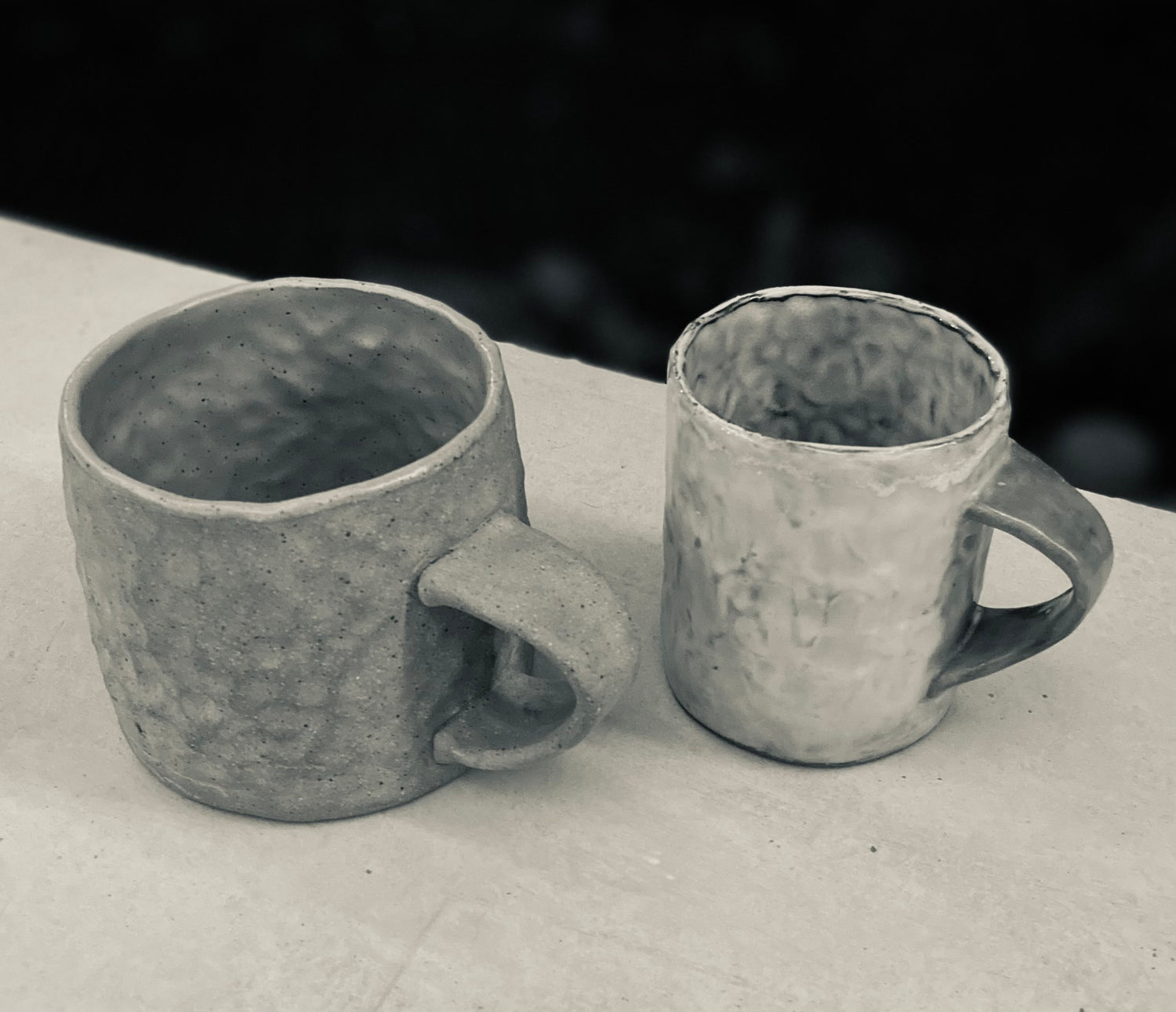 BYOB

we have fizzy and flat water for ya, but you're welcome to bring whatever makes you and your friends comfortable.
small classes, good times

we have room for up to 8 people for larger parties- call us to schedule for more than 6 students.

please, no walk-ins or surprises 🙏🏻 talk to us first, we'll see if we can figure something out. 
how to find the studio

we're located at 2330 Monroe Street in hollywood, fl, just southwest of downtown.

park in the swale and follow the sculptures.
what to expect when you get here

we operate outside in a covered, screened area where nature is all around us. expect flora, fauna, and general #florida phenomena. 

long pants and closed toed shoes are highly recommended.